Couple
picture taking
Cherish your memories of Amalfi and your love forever with our tailored photo sessions


Personal
photo shooting
The most picturesque locations and capture your personality in stunning, high-quality images
Greg's an excellent photographer. The angles, the lighting, the focus of the camera… all were amazing. He took such gorgeous photos of me on the Amalfi Coast that I'm obsessed with, and can't stop looking at. Definitely recommend to anyone looking for professionally done photos!

Bisaan Hanouneh

Amalfi Coast, 2020
I express my deep gratitude to Gregory, for the fact that in addition to an exciting photo shoot, he gave us a fascinating tour and showed us those places that we could hardly find on our own.
All love, kindness and amalfi mood☀️☀️☀️

Alex Dolgov

Guest 2020
Wonderful and rememberable journey, although it was only one night stay in the lovely and comfortable room with taste, taken care by the very kind and reliable host. The travel recommendations and even extra assist offered by Greg was really surprise.

吴昊游

Guest, 2019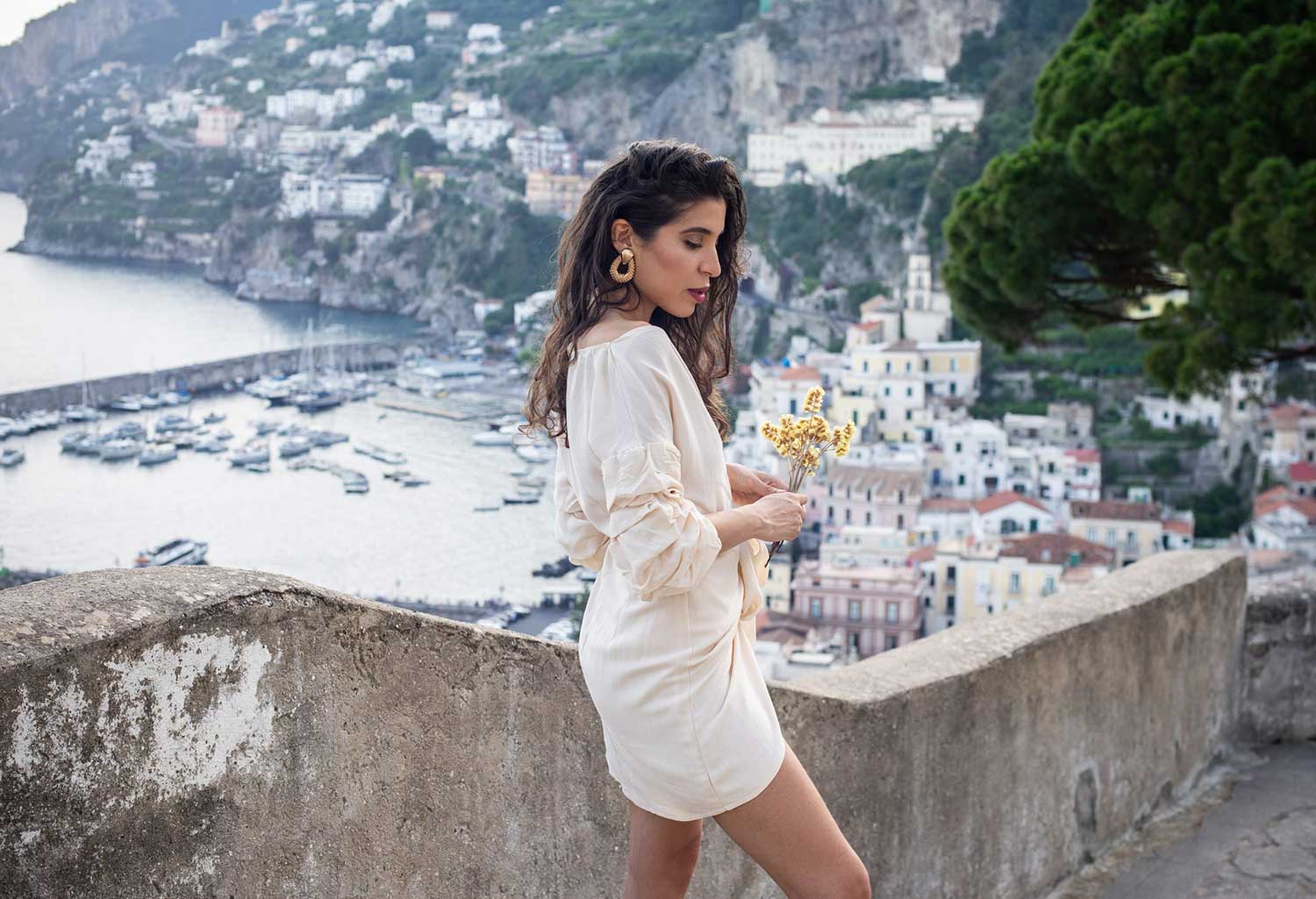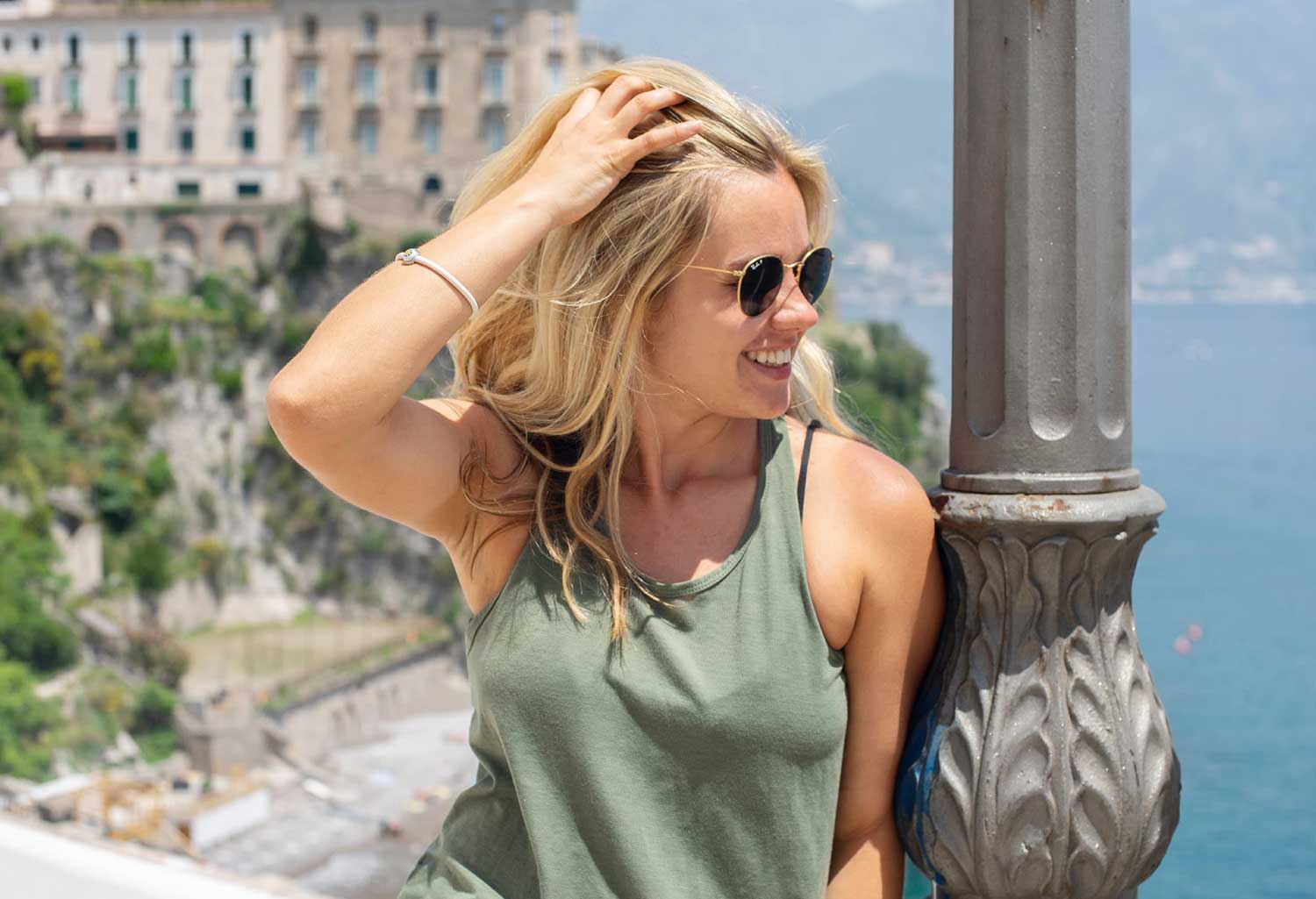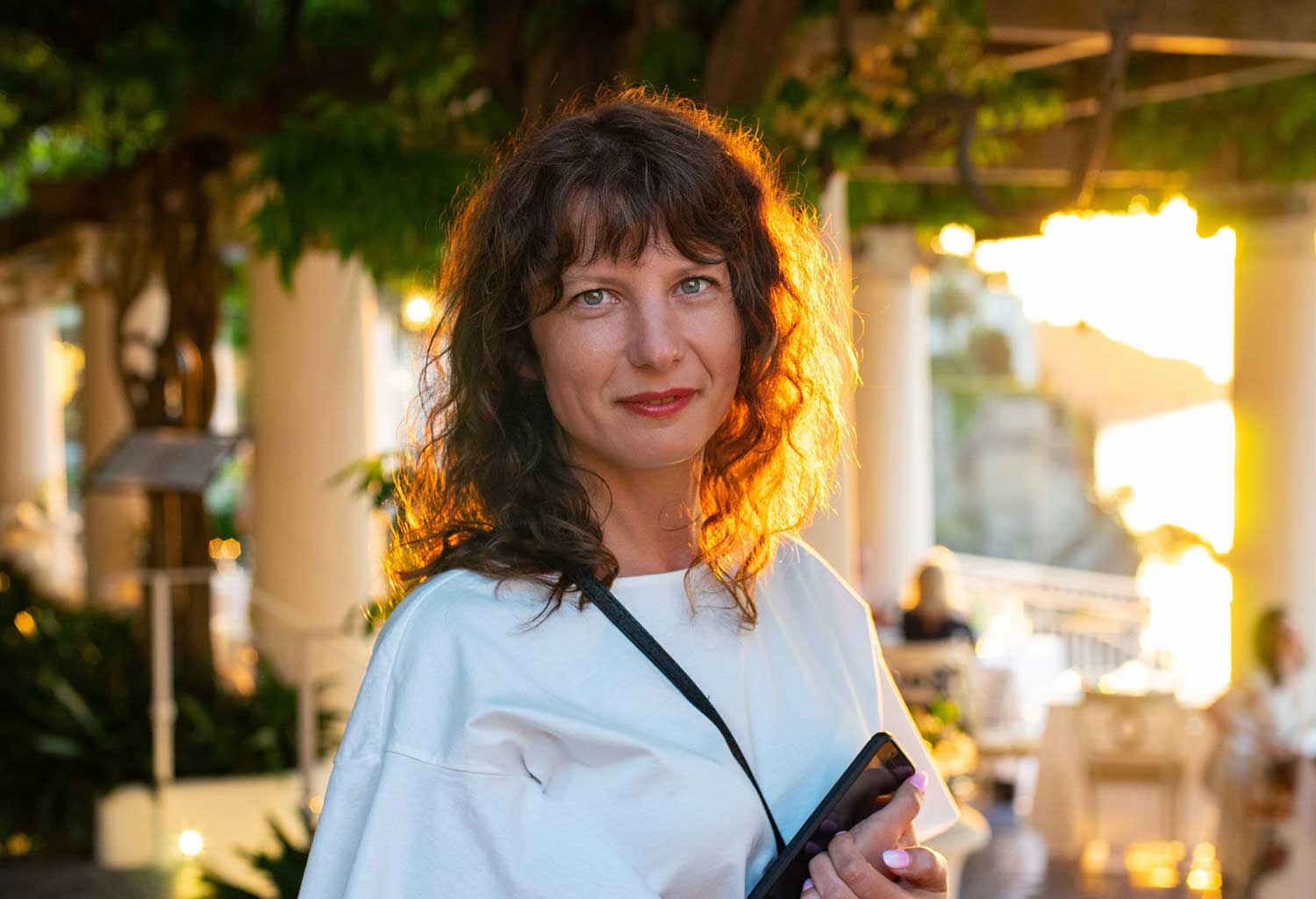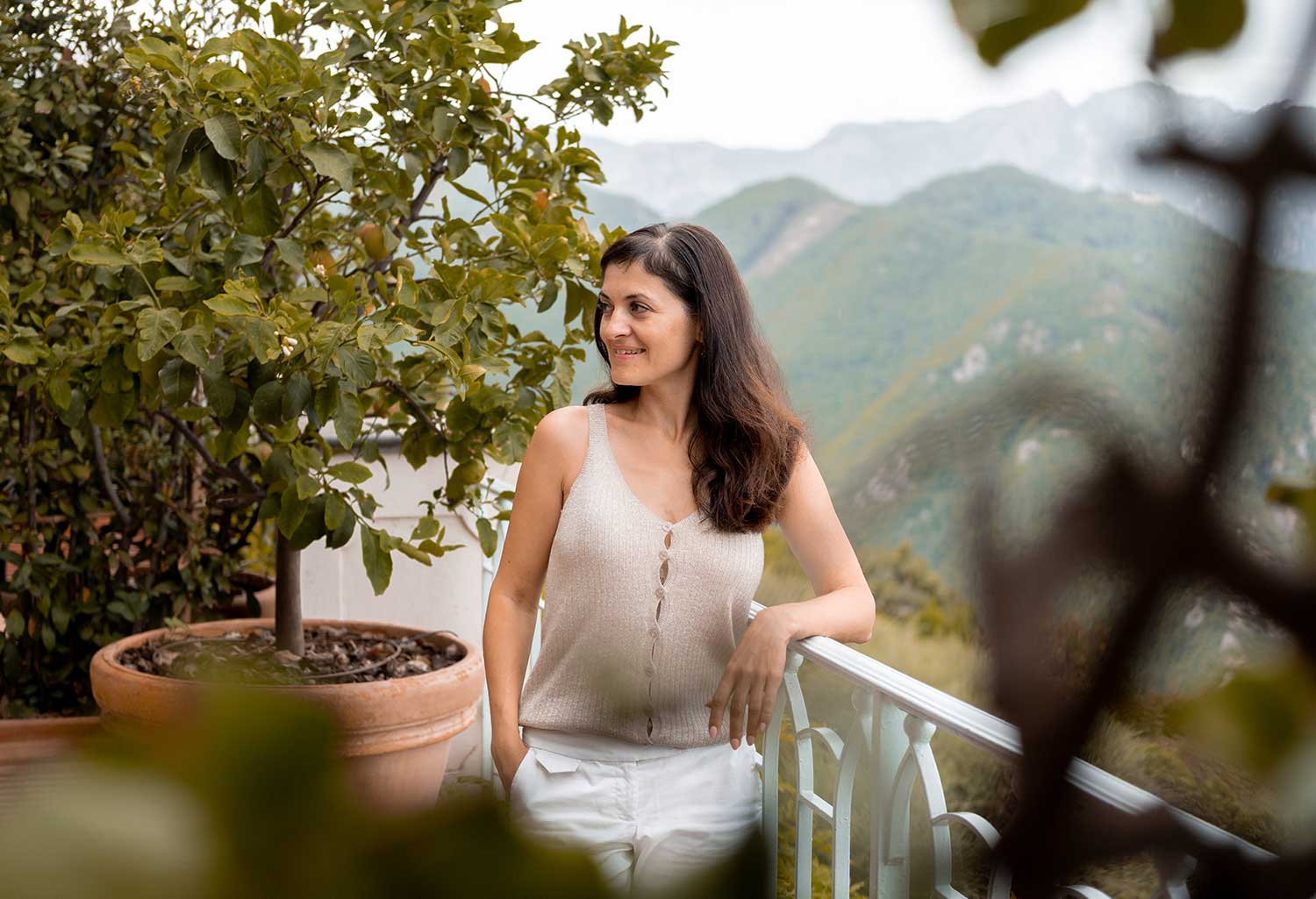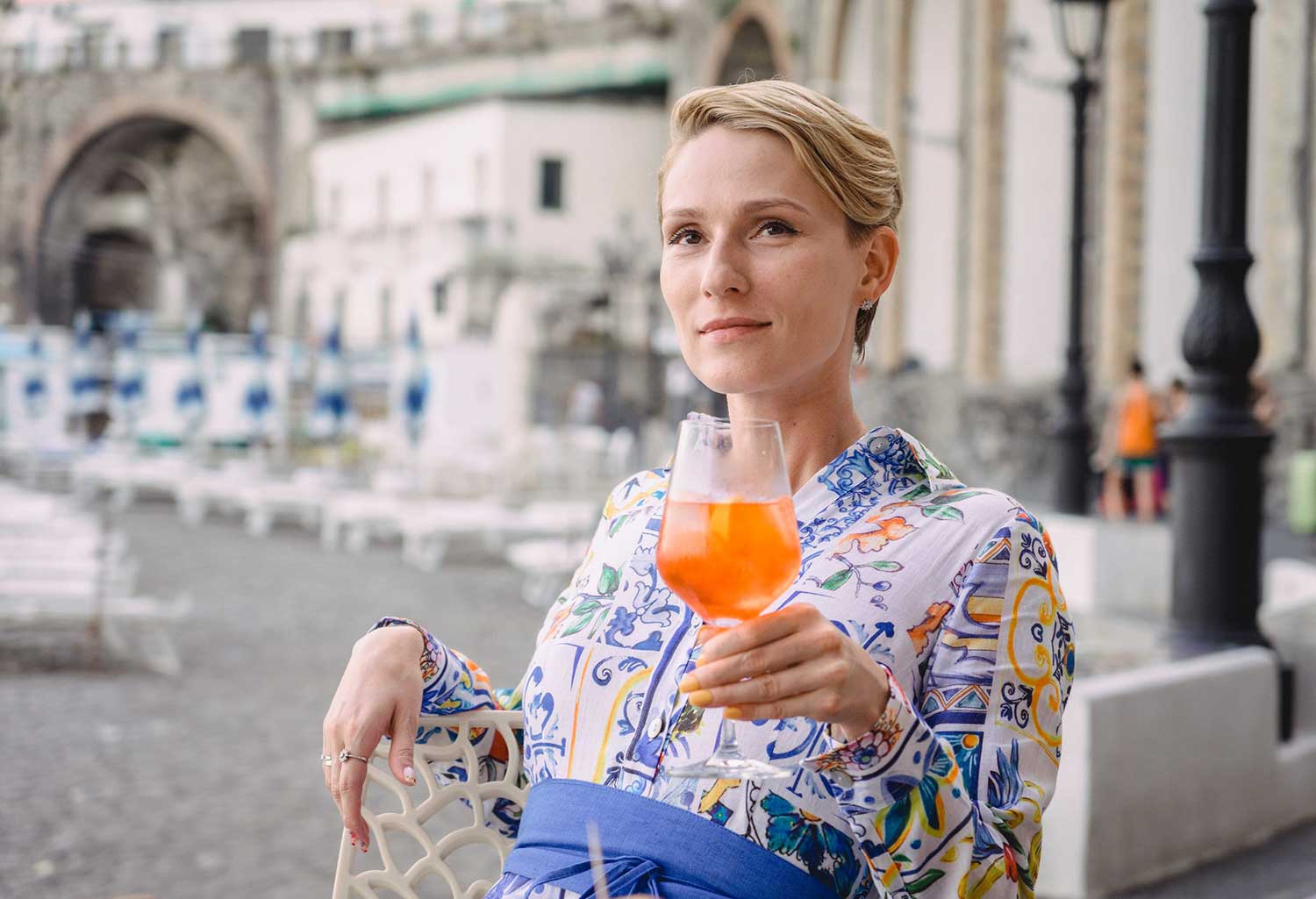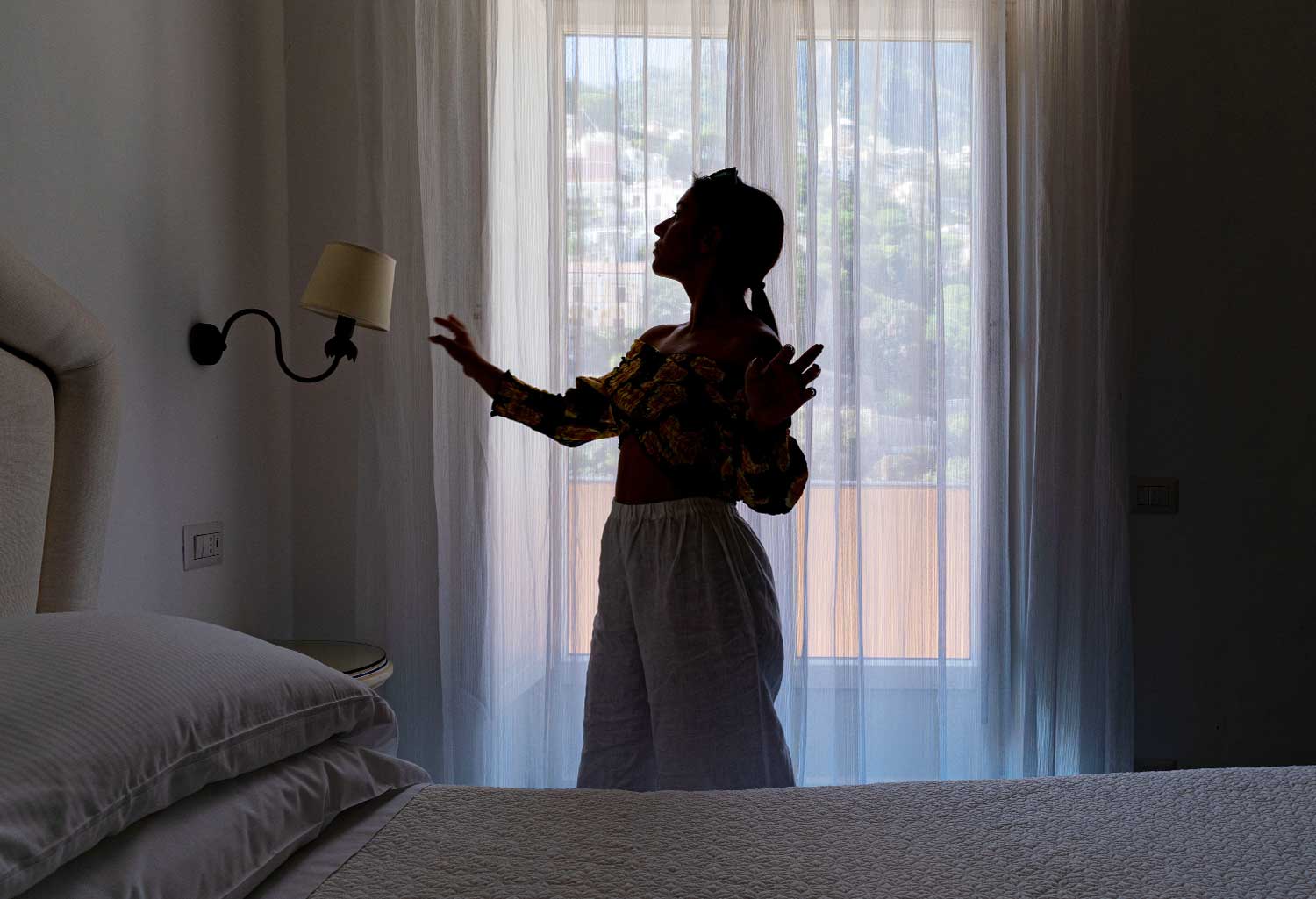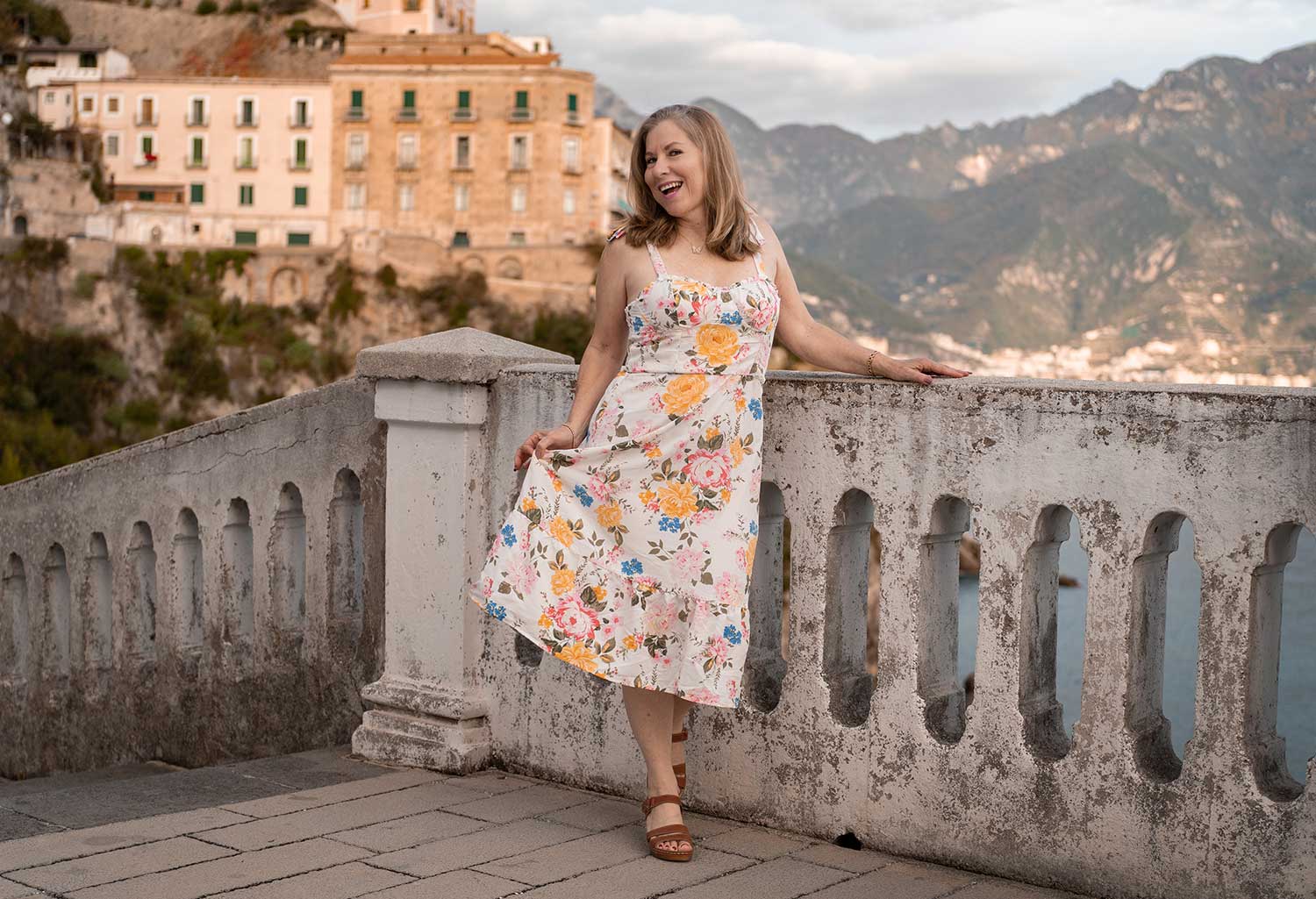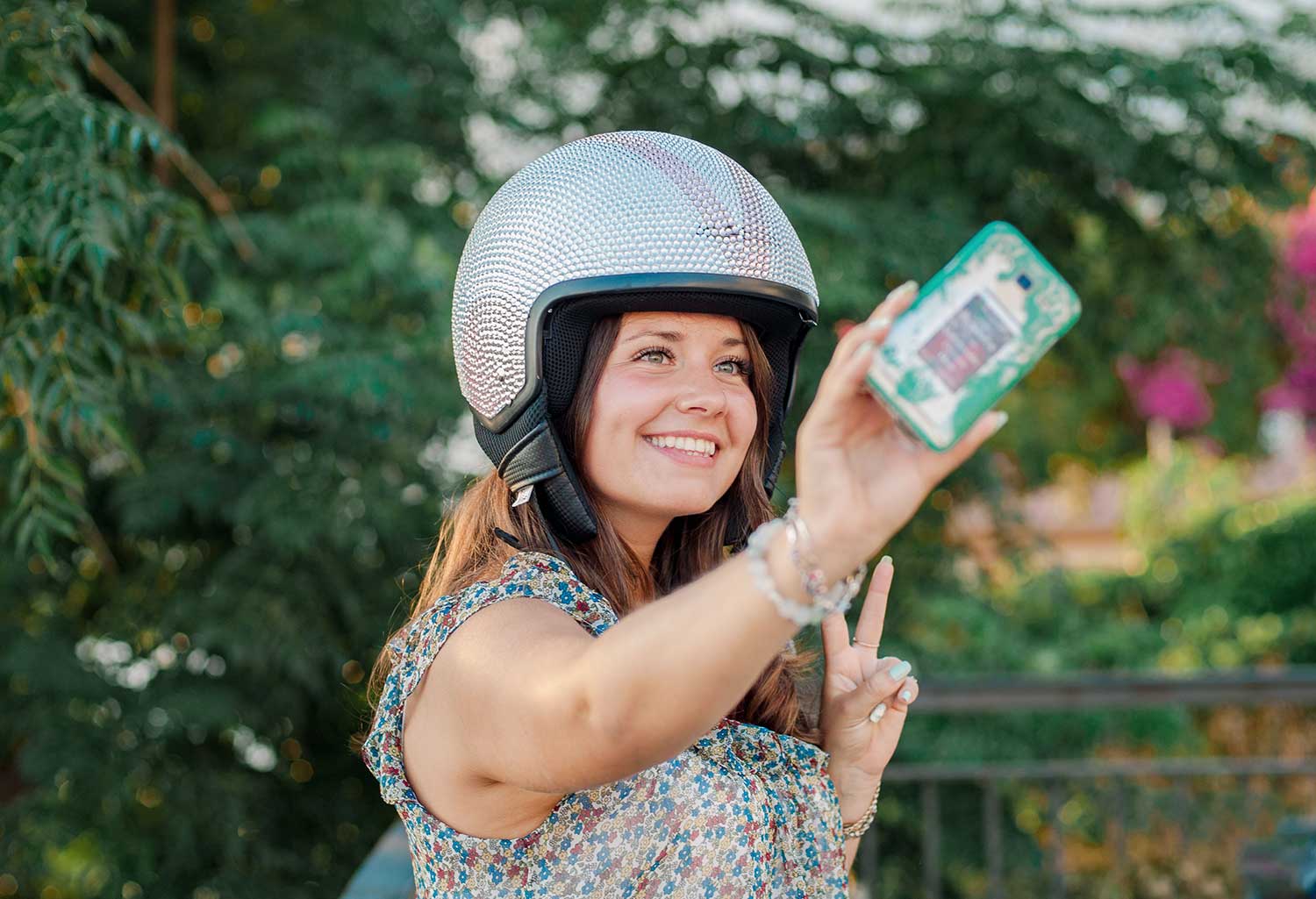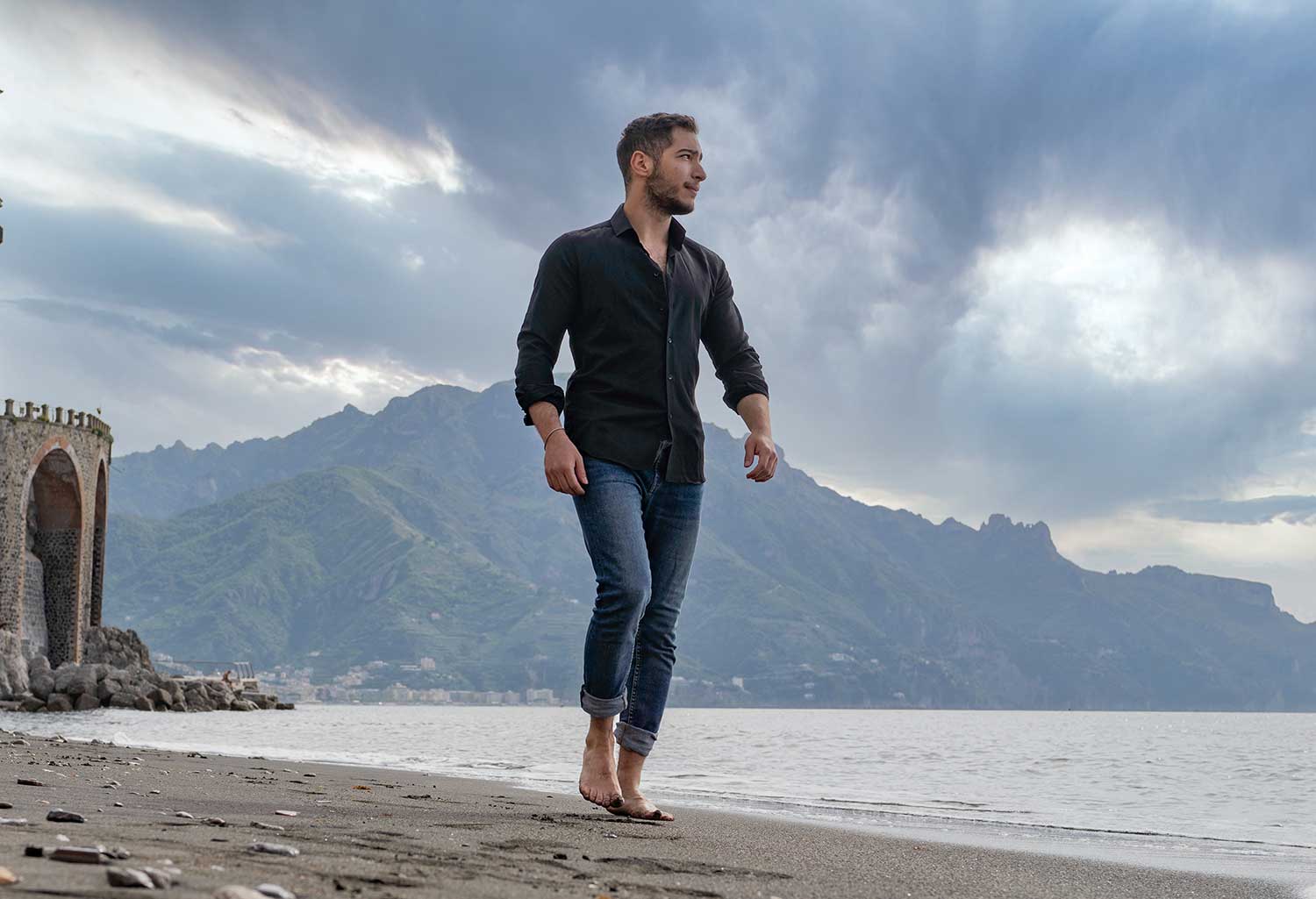 A Photographic Journey through Southern Italy's Treasures
With a local photographer you capture the essence and beauty of a place. Locals know the area and can guide you to the best spots for the perfect shot. Also, we're very passionate about our work and dedicated to providing our guest exceptional service and stunning images.
In a style of fashion magazine
We utilize only top-of-the-line equipment to capture stunning and memorable images that truly capture the essence of the moment. Our approach is personalized and tailored to meet each client's unique needs and vision, resulting in an enjoyable and fun-filled photo shoot.
"Truly, photography is a form of art that has the ability to transcend time and space, and speak to the very core of our humanity"

Aristotle

Fake quote generated by AI
/one hour
A photo shoot in select locations around Amalfi or any town in Amalfi coast you're staying. It includes set of 15-20 photos with basic editing and retouching, and guidance on the best locations and poses to capture stunning photos.
/two hours
It's a longer photo shoot, with multiple outfit changes, on-site styling assistance, and a higher number of photos (30-40) with more advanced editing and retouching options.
/four hours
This package is designed those who want to capture adventurous and unique content. It includes a photo shoot in select locations around the Amalfi coast, such as hidden beaches, private gardens or luxury villas. It includes 50-60 photos, advanced editing and retouching options.
Book your photo shoot now in the Amalfi Coast and create an unforgettable experience to cherish.