Tasty experience with the view
Breezing Through the Stunning Amalfi Coastline
Explore all the towns along the Amalfi Coast, such as the picturesque Positano with its art galleries. Amalfi and its unique architecture, and local delicacies. Atrani, with its pristine beach and small family restaurants, offers a quieter setting. Ravello, a city of nobility and luxury villas, features exquisite architecture and beautiful gardens. Lastly, Minori, a bustling modern town with a small promenade, is known for its famous pastry shop.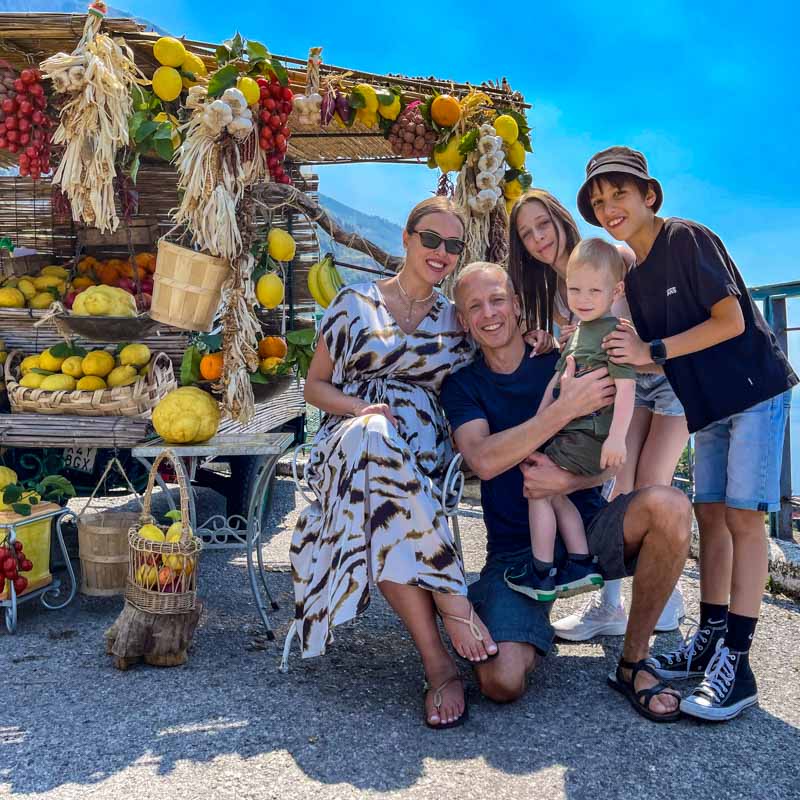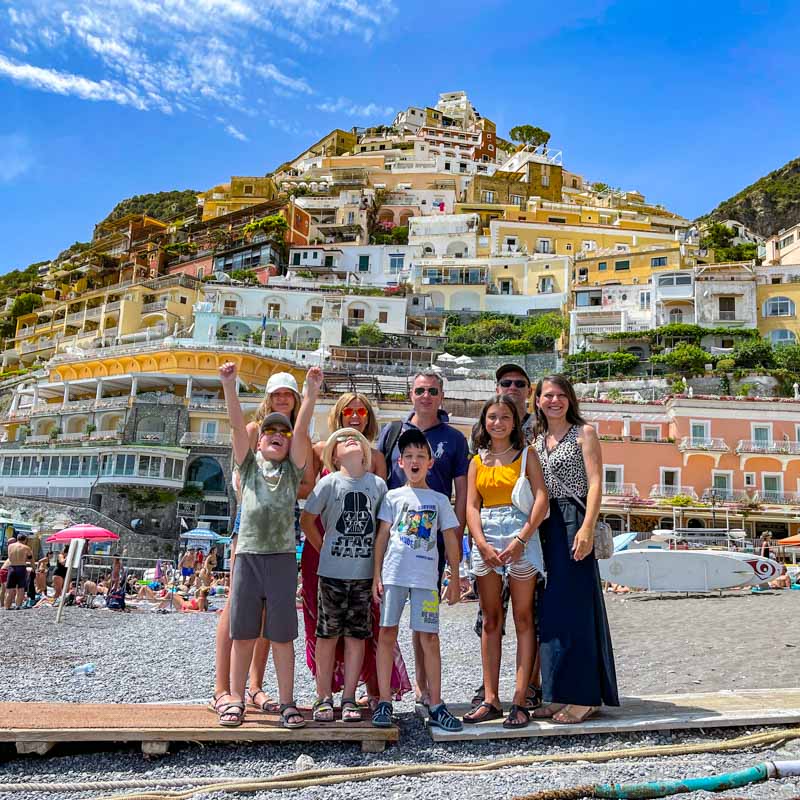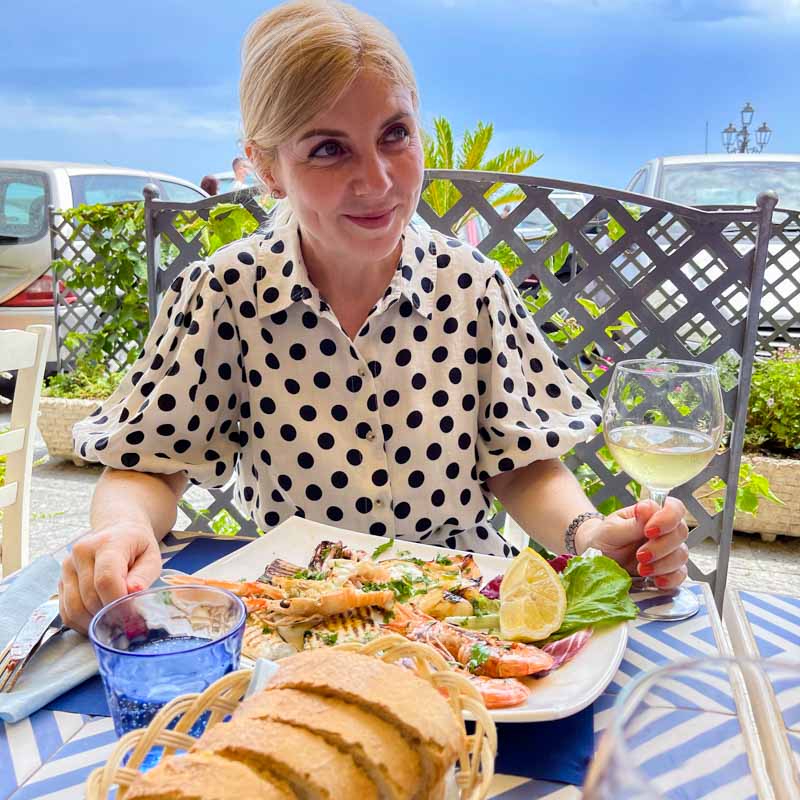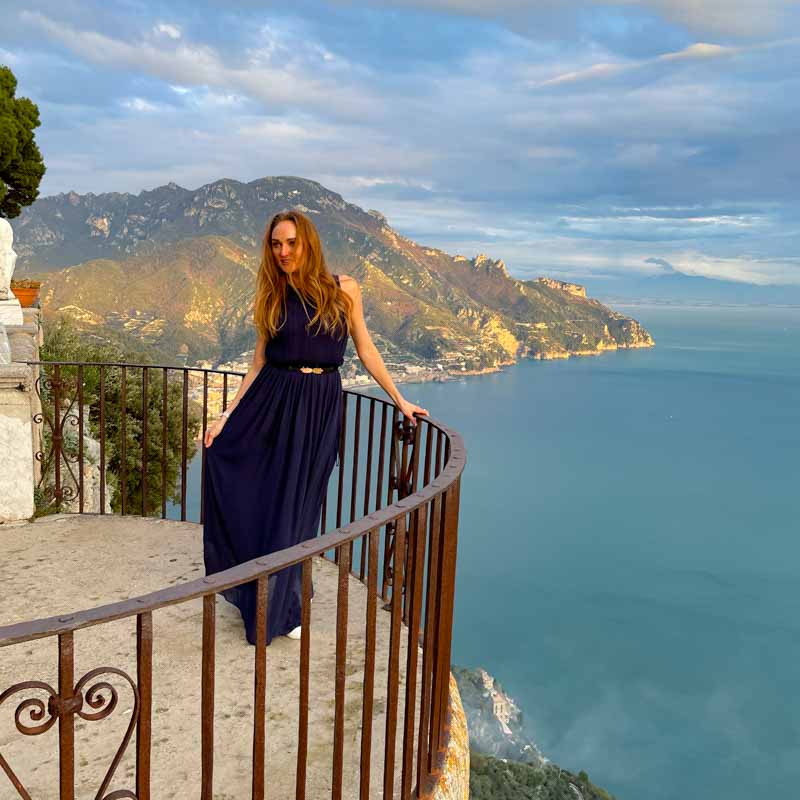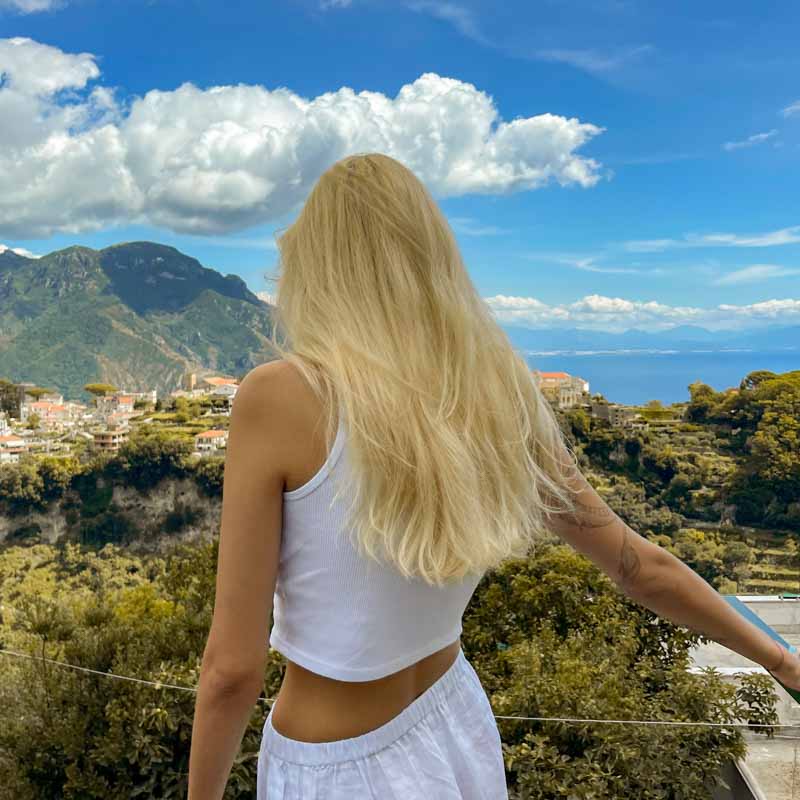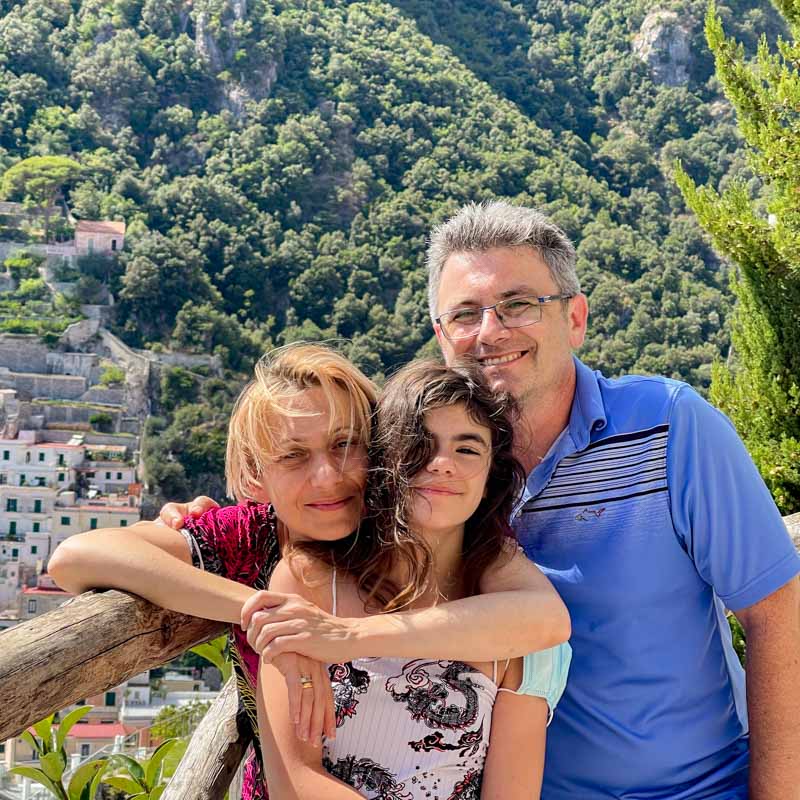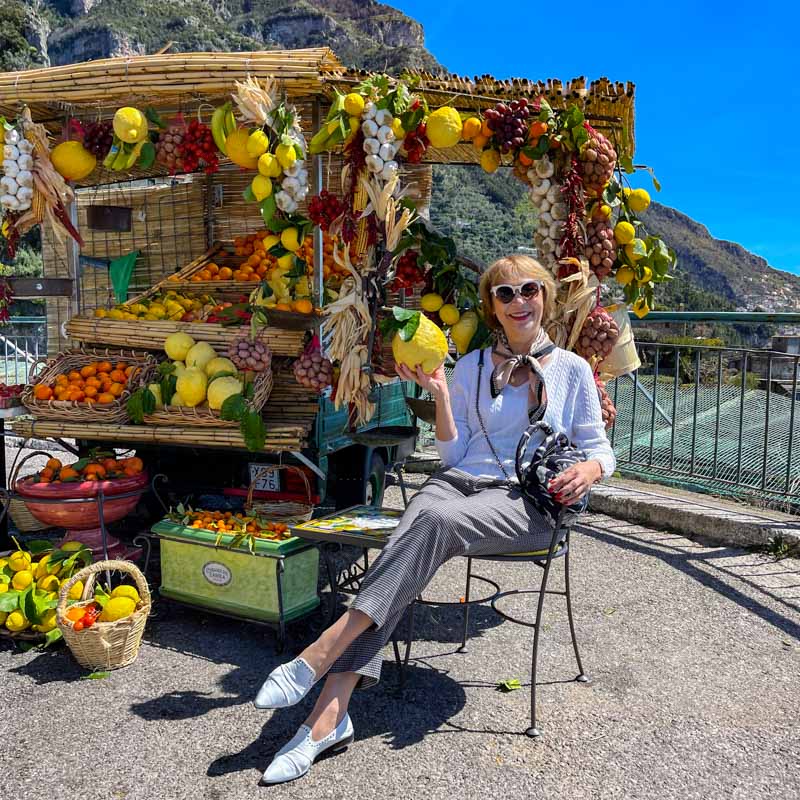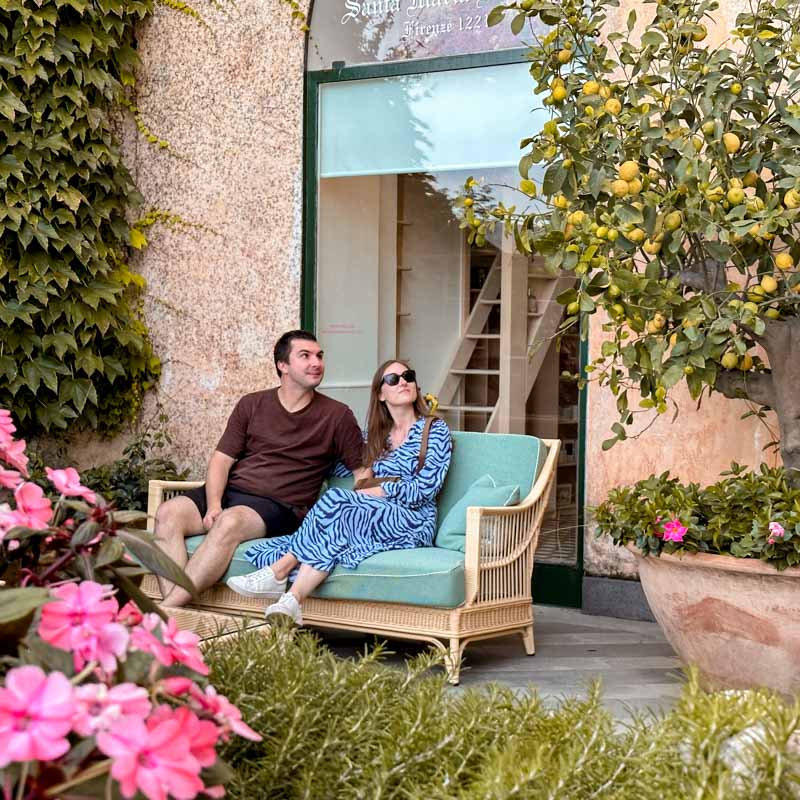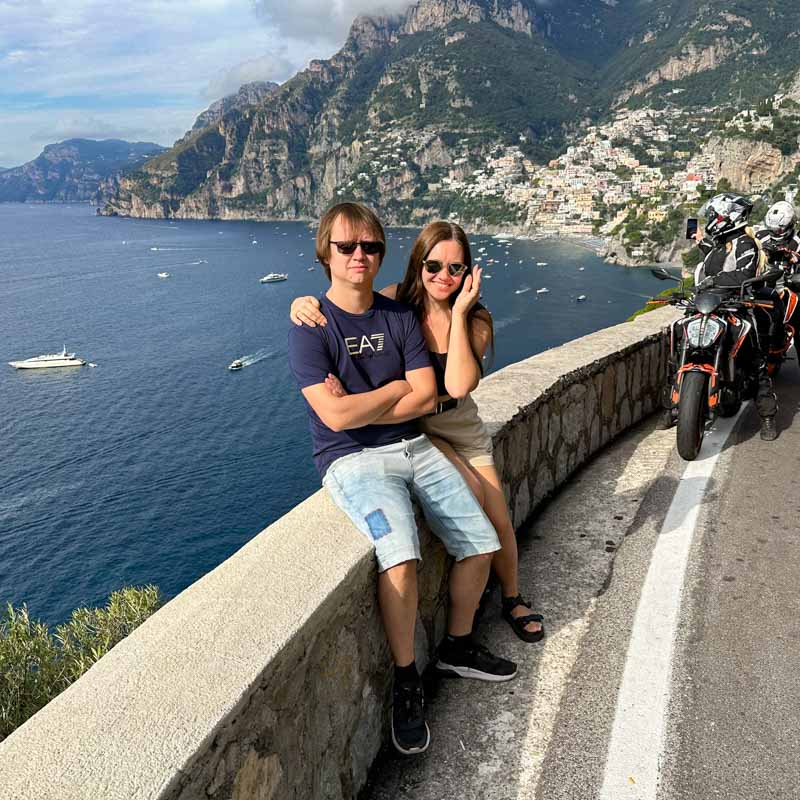 Explore the Enchanting Amalfi Coast: Embark on a Journey Visiting little towns
Positano
Positano is the jewel of the Amalfi Coast, nestled on steep slopes and surrounded by the turquoise sea. We will see this charming town, which is renowned for its Baroque architecture, narrow streets, small squares, and white-washed houses adorned with flowering balconies and terraces offering breathtaking sea views.
We'll visit magnificent art galleries featuring some of Europe's most renowned artists. We will stroll through luxury hotels in stunning villas, and soak up the romantic atmosphere of the city's beautiful beaches, which are sure to leave an unforgettable impression on any tourist.
Amalfi
Amalfi is a charming town that is larger than Positano, located a few miles away from previous  place where majestic mountains meet crystal clear waters, and ancient buildings and narrow streets showcase its unique architecture. The buildings are full of history and the streets are narrow, which makes this little town unique.
People like to visit because it's beautiful and has a romantic feeling. We'll see St. Andrew's Cathedral in the town square and walk along the pretty walkway. We'll try some local Liquors made right here at a factory of Amalfi and eat some gelato il real lemon.
Atrani
Atrani is a small town with fewer than 900 people. It has shopkeepers, the Mayor, postal workers, and a couple of policemen who protect this beautiful place on the Amalfi Coast.
We can have lunch at a small family restaurant or get takeaway there and relax on the clean beach with a stunning view.
Ravello
Ravello is a city known for its grand palaces and luxurious villas. We will visit these palaces, admire their exquisite architecture and stroll through the beautiful gardens filled with a variety of vegetation and fountains. Ravello has been featured in many films and TV series, and it's also famous for hosting the Ravello Music Festival. The atmosphere in this city is always festive, and it's a popular place for weddings. The temperature in Ravello is typically a few degrees cooler than in Amalfi.
Minori
Minori is a stunning town by the beach with a small promenade often filled with fishing boats. It has a lively atmosphere and modern architecture.
The town also features Italy's most famous pastry shop, Sal de Riso, where every cake is a culinary masterpiece.
This unique experience offers the flavors of fresh lemons and local wine, breathtaking sea views, and unforgettable memories on the Amalfi. Our expert guide will share interesting facts about the region's traditions and sights, making your journey truly unforgettable. Order it now (no payment required)!
Amalfi Coast to Tramonti Valley
A Picturesque Voyage of Nature, History, and Gastronomy
Embark on a captivating journey through the Amalfi Coast and Tramonti Valley, exploring breathtaking landscapes, rich history, and delightful culinary treasures. Discover the enchanting towns of Ravello and Minori, savor authentic Italian cuisine at charming restaurants, and immerse yourself in the striking scenery and culture of the picturesque Tramonti Valley. This unforgettable adventure offers a serene escape, panoramic vistas, and a taste of Italy's finest flavors, creating lasting memories of the Neapolitan coastline.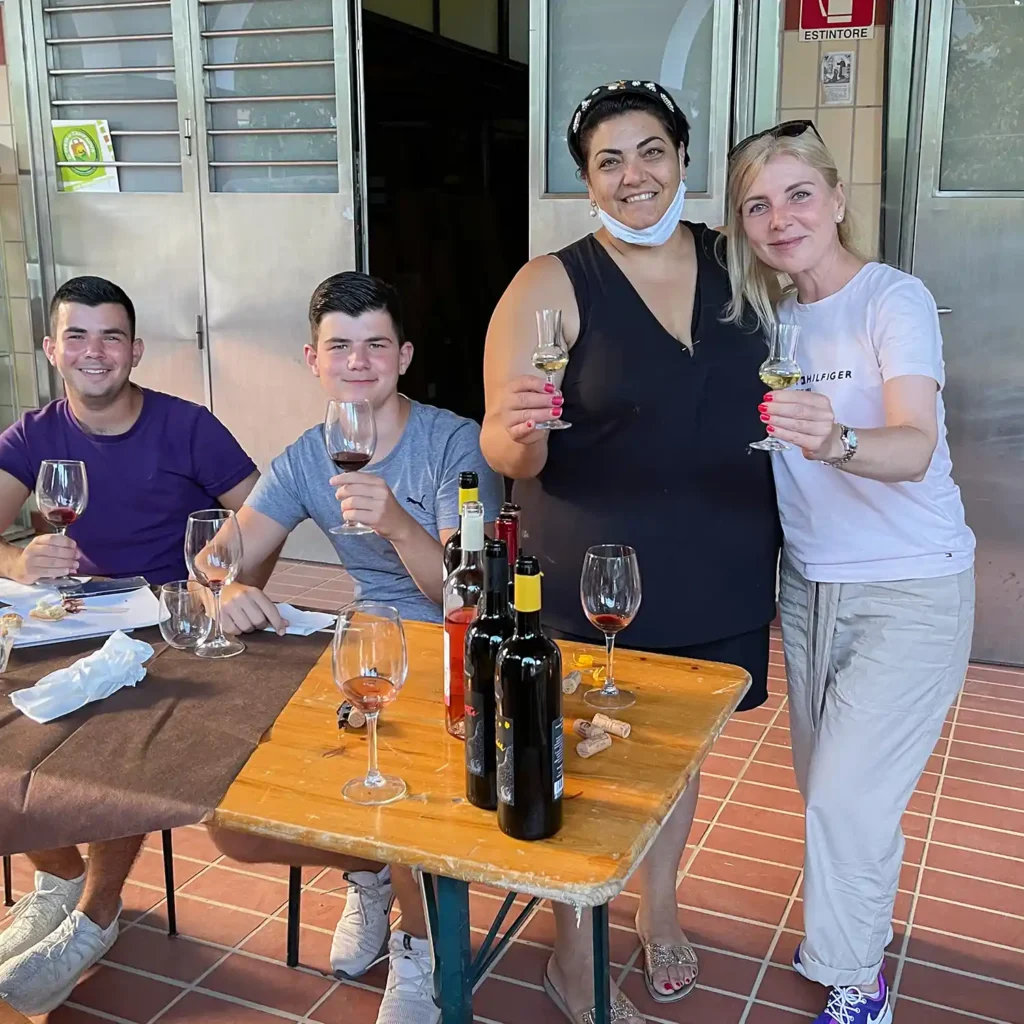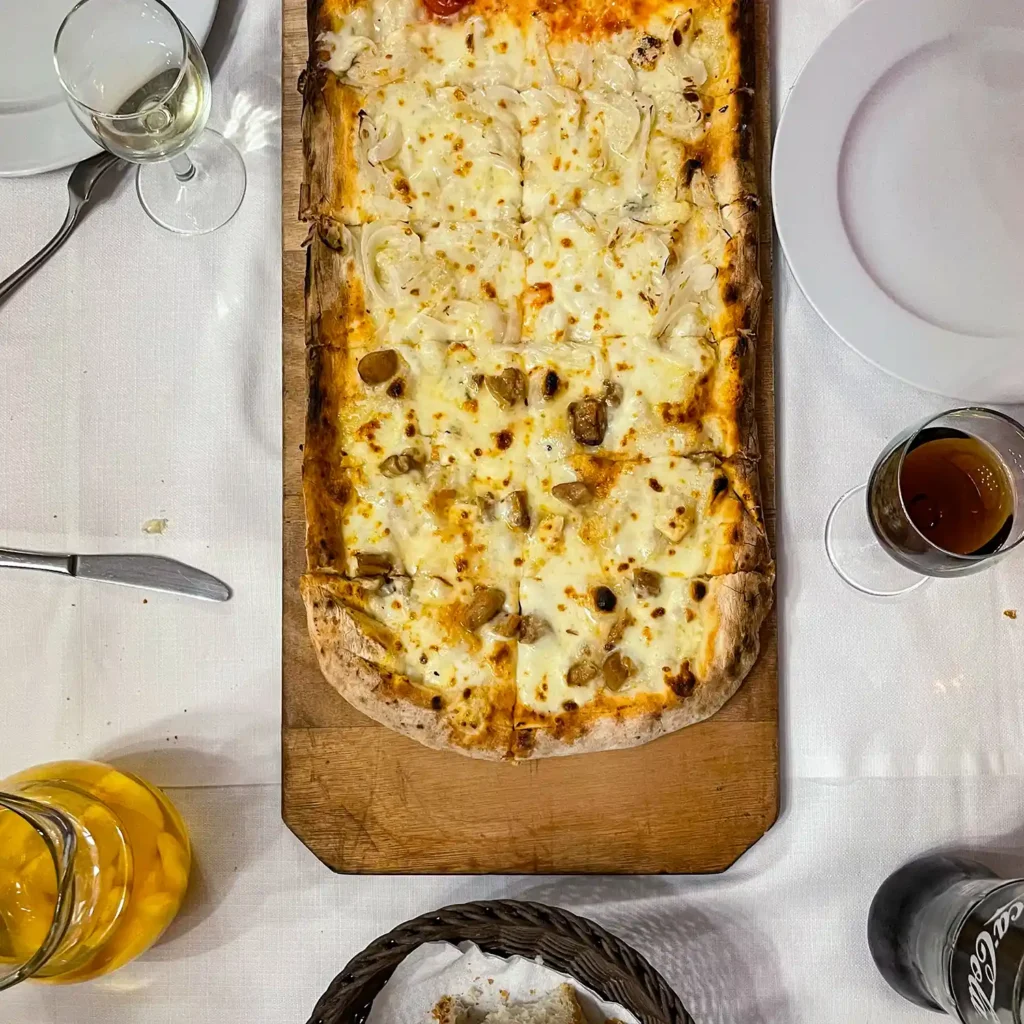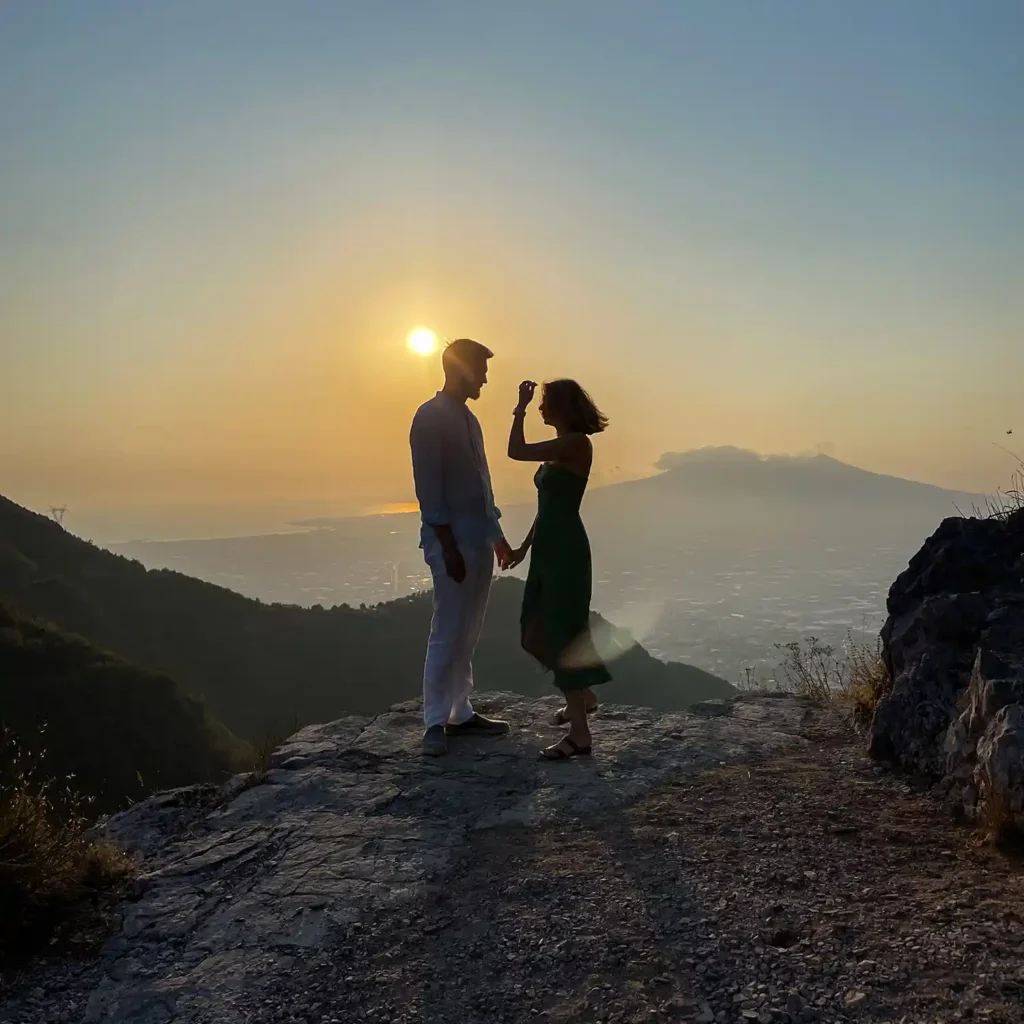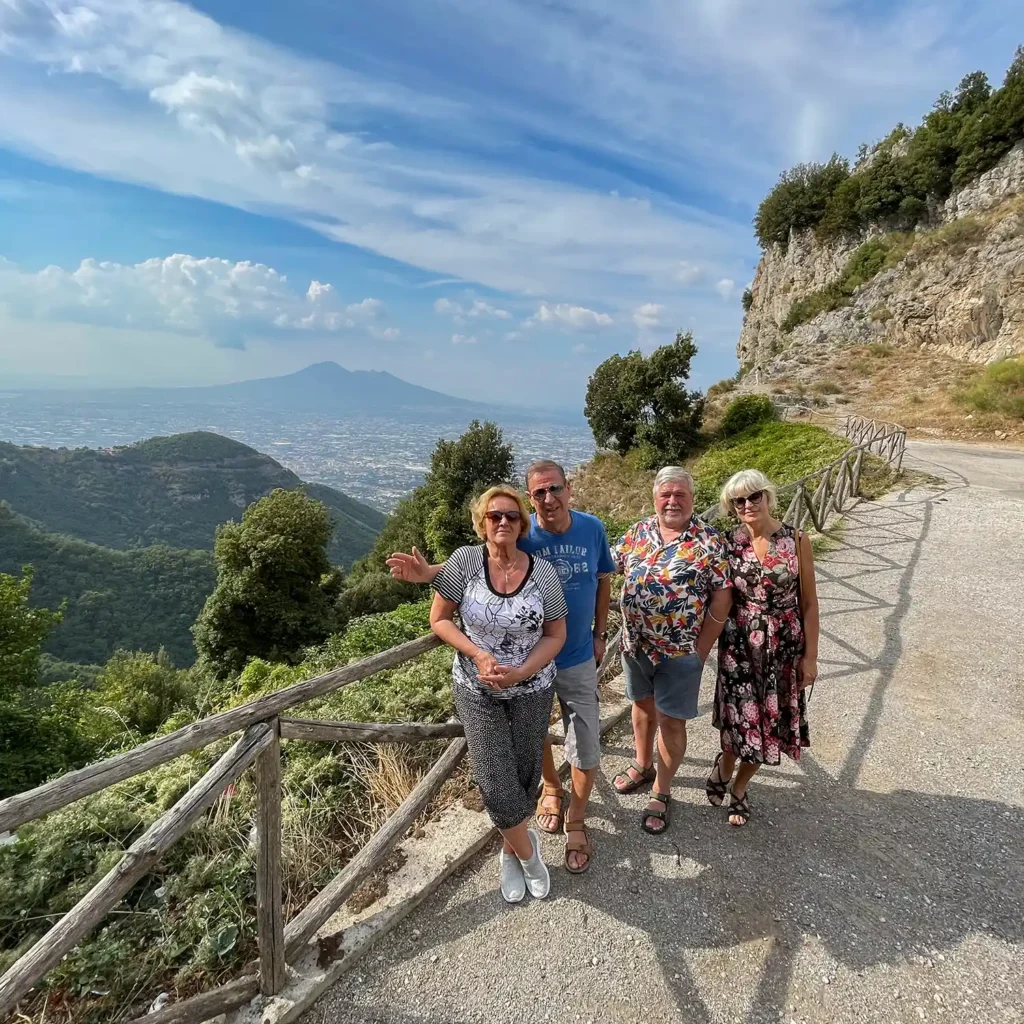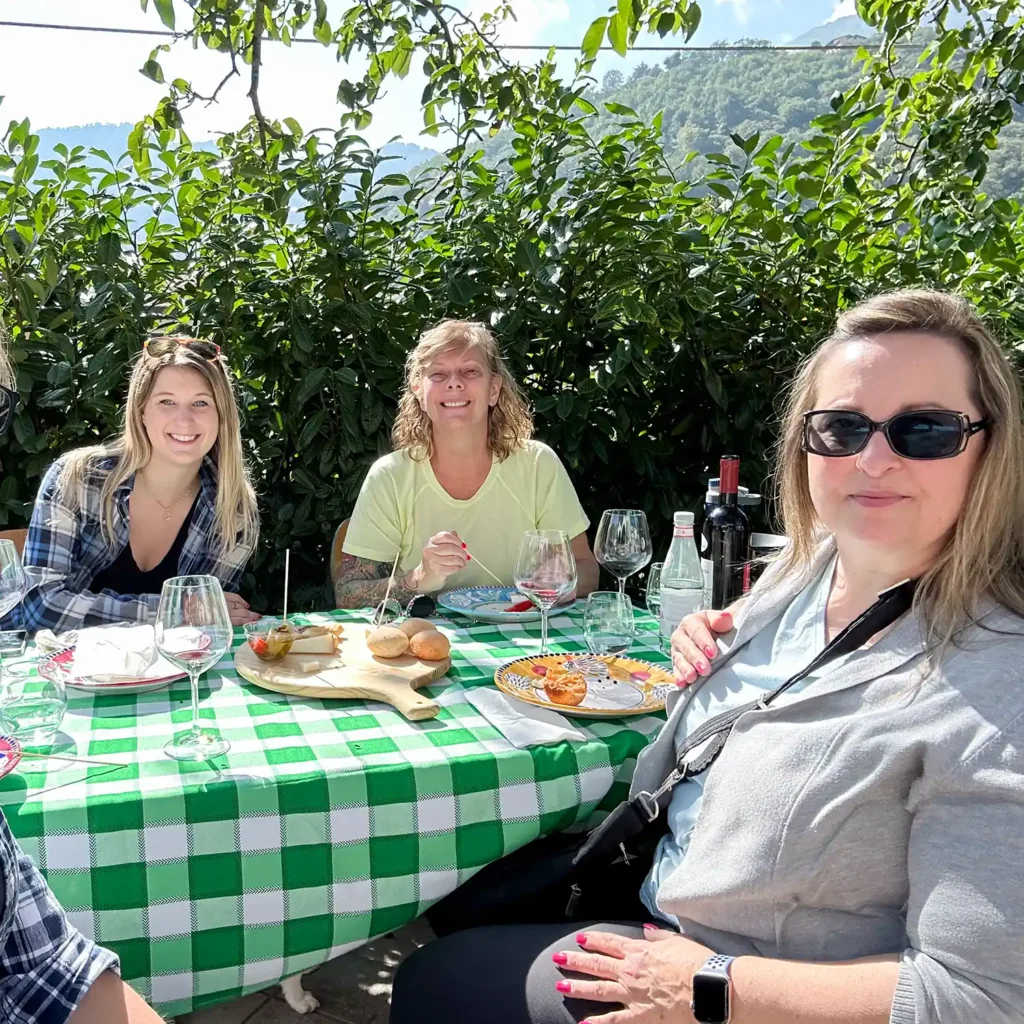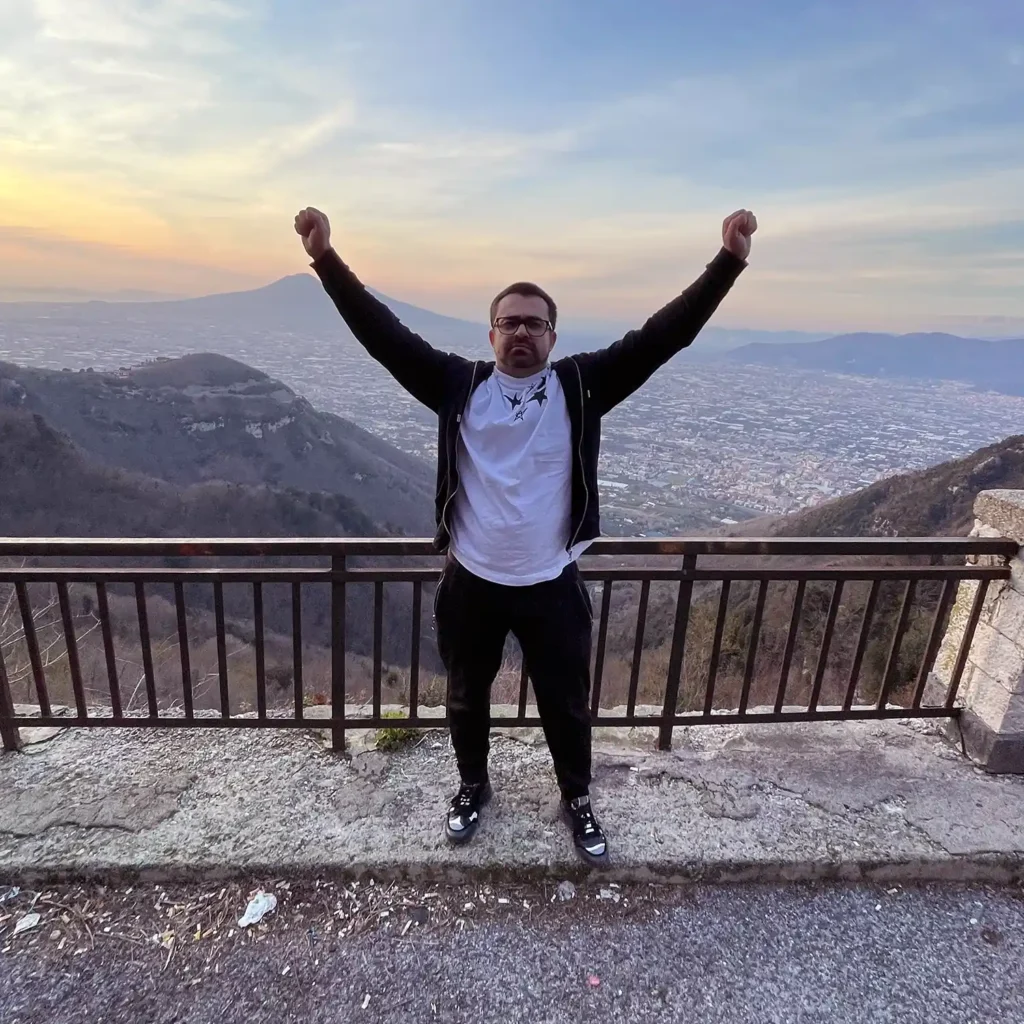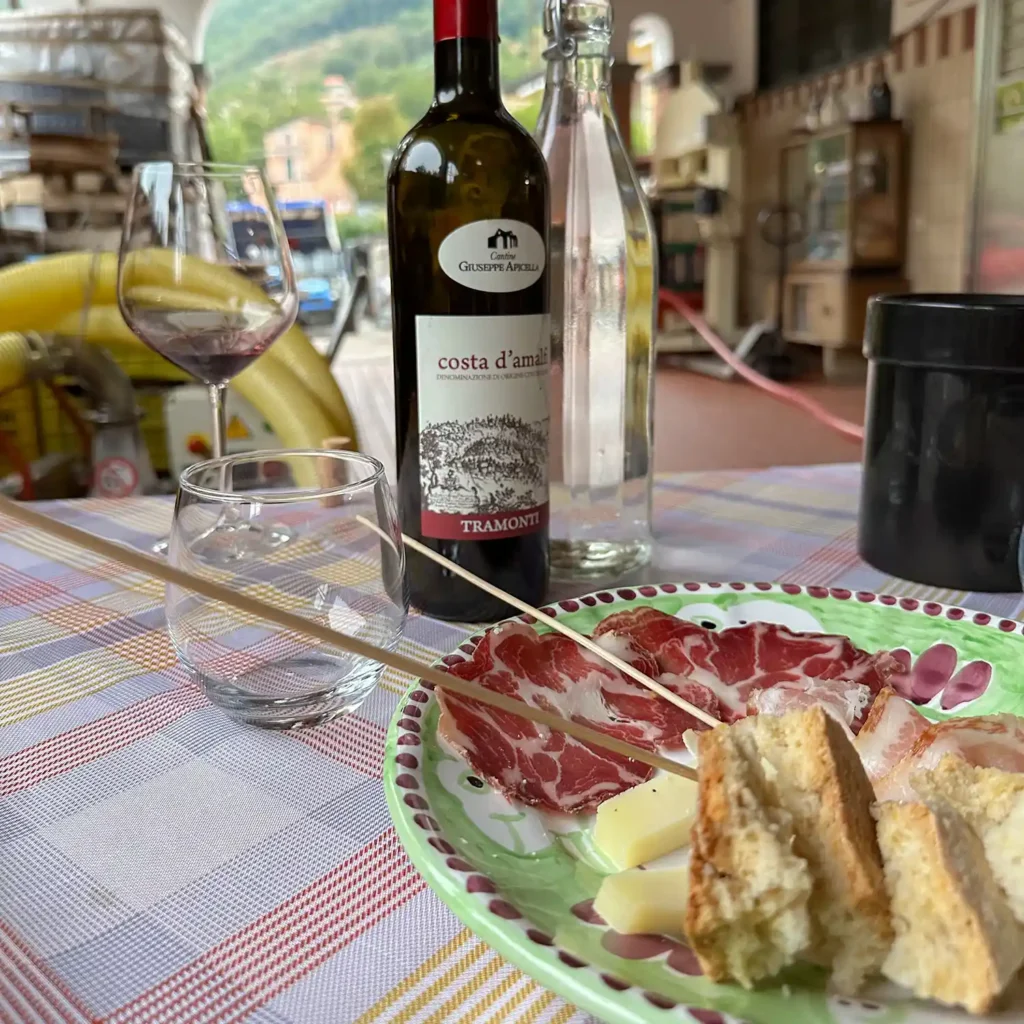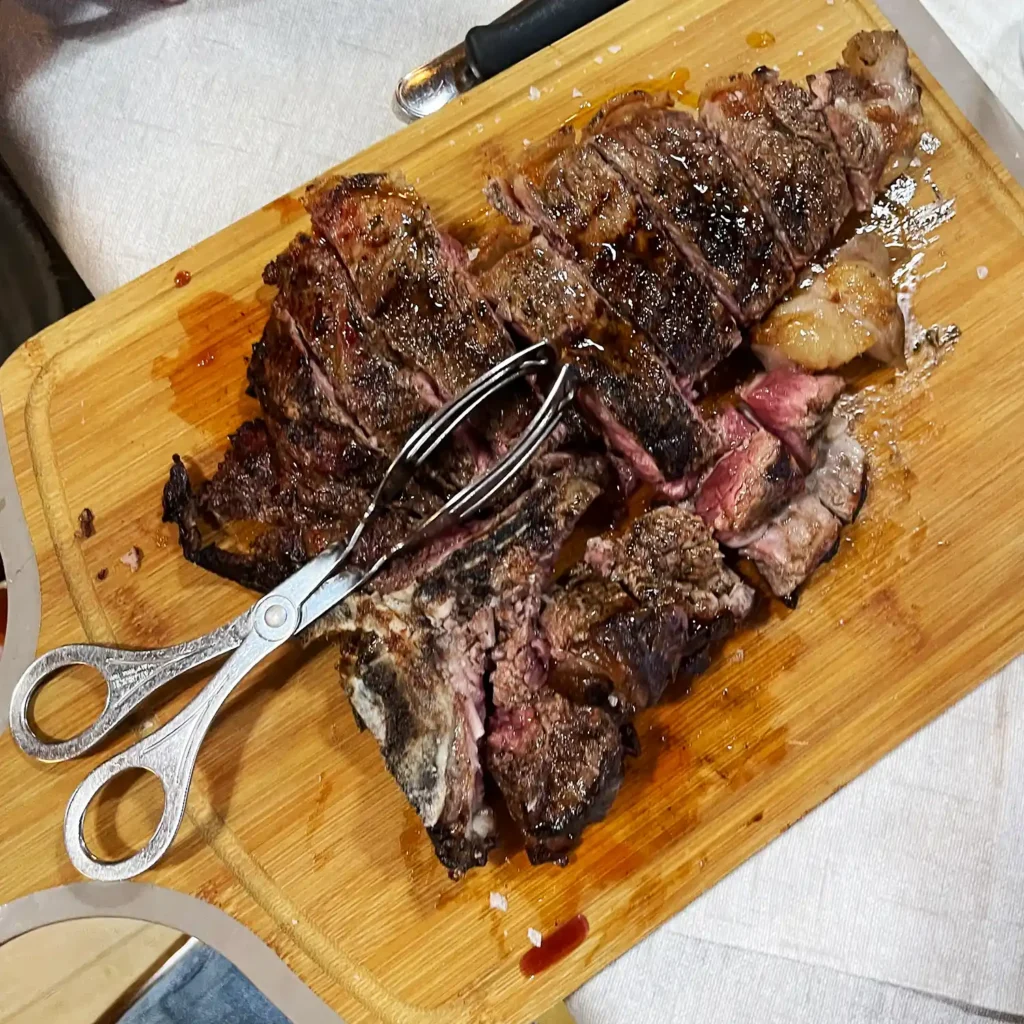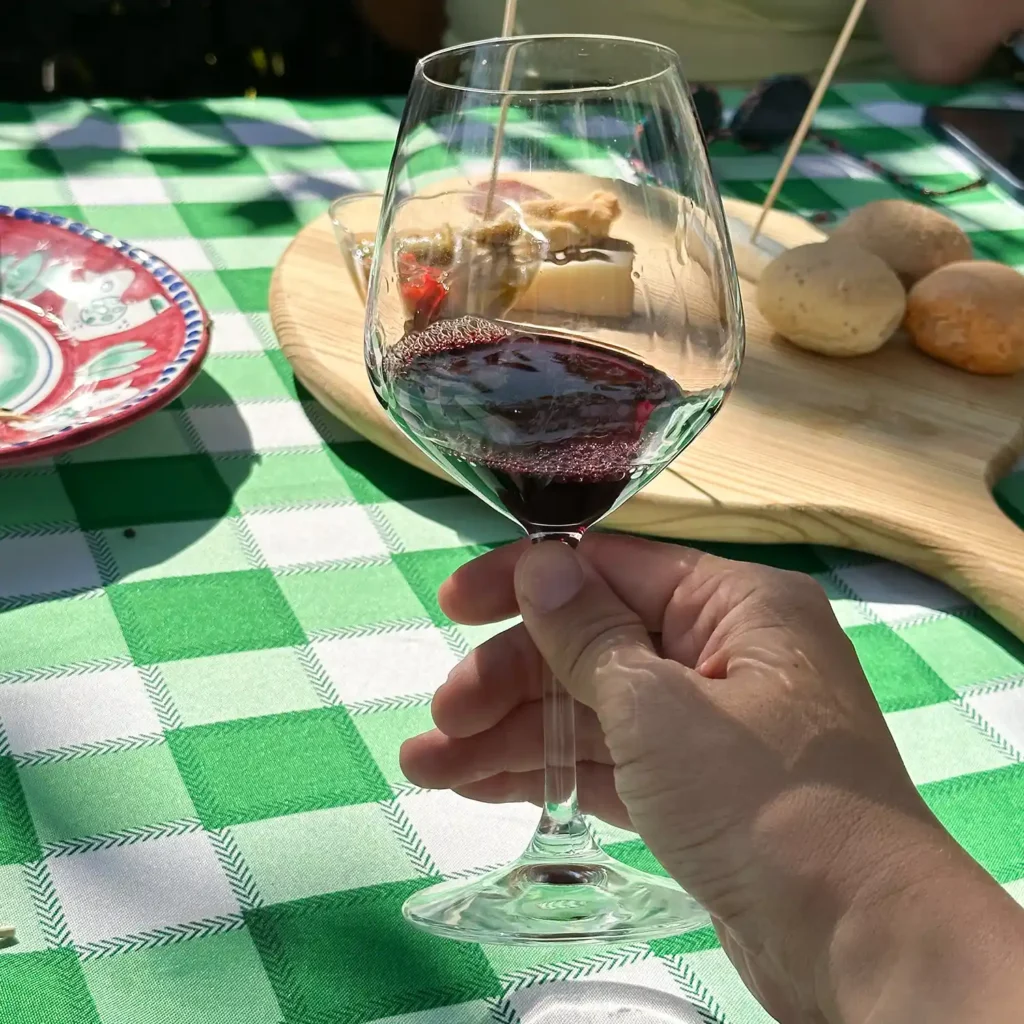 Don't miss this once-in-a-lifetime opportunity to explore the enchanting Amalfi Coast and Tramonti Valley! Experience breathtaking landscapes, charming towns, and mouthwatering culinary delights on this unforgettable journey. Unravel the rich history of Ravello, indulge in authentic Italian cuisine, and immerse yourself in the picturesque Tramonti Valley's local culture. Book your adventure now and create lasting memories as you uncover the hidden gems of the Neapolitan coastline